The Coloma Public Library is open Mon, Wed, Fri 10am - 5pm; Thurs 12pm - 6pm; Closed Tues, Sat, and Sun.
Featured Resource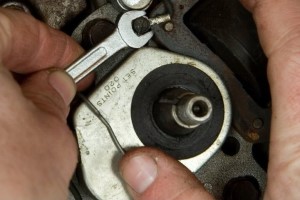 Small Engine Repair Reference Center
It's almost time to get your snow thrower or snowmobile ready for the upcoming winter! This resource can help you do that and more! You'll find repair guides for motorcycles, boat motors, jet skis, lawnmowers, generators... all your small engines! Check it out!
Resource provided by Badgerlink.
Try the library's new text messaging service. Get texts when items are due, holds are ready to pick up and more. Sign up today!
Ever had some information you were looking for and after trying to search on the web for hours, you still can't find it?  Here are some suggestions that might be of more help. 
Research
When you click on this link you will find different categories of information for resources.  You will find the some of these items for your aid on the right is a list of catalogs for you to search for books, audio, and video formats. 
On the left is another list. (see below) Each of these has a breakdown of web sites to search for your information.
Then of course if you still can't find what you are looking for or you want more, you can call us(715-228-2530), stop in(155 Front Street),
or use Ask A Librarian - 24/7 service.  You choose, what ever fills your needs best.