Featured Resource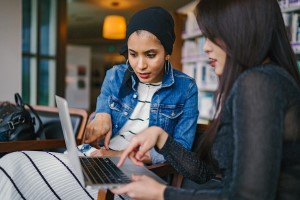 Tech Skills Center
Learn technology skills at your own pace by watching these video tutorials on popular software and computer basics.
This is going to be the year of the World at the Coloma Public Library.
Adult Basket Winner
Judy Blada
Childrens Basket
Jaden Sadowski
Seasons Greetings
From
Sandy, Deb and Krista
& our volunteers
Dianne, Ted, Janice and Barb.